Author
:

LucyFoord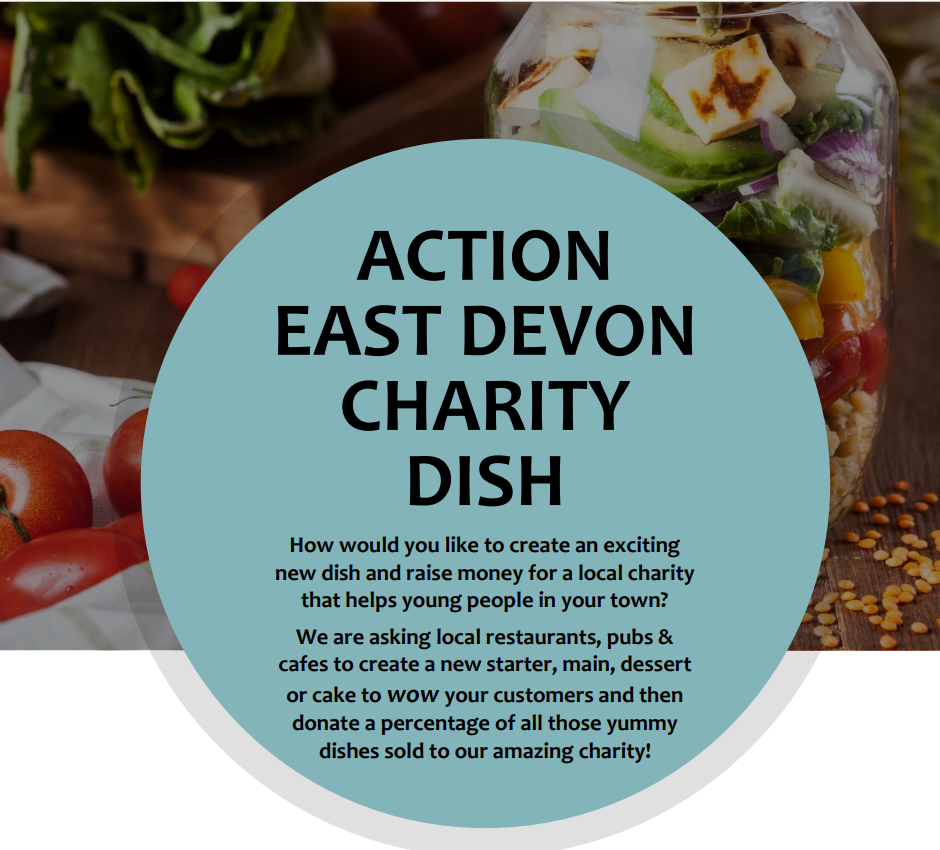 If you would like to take part, make a yummy dish and raise money for children and young people in East Devon please contact us at [email protected]
Come and meet us this summer
We are attending several fairs this summer so you can come along and meet us and find out more about what we do, who we are and how we can help you and your family 🤗
Honiton Charter Day – Saturday 23 July 2022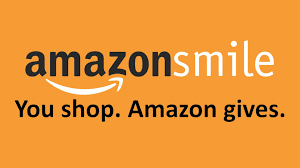 Come along to a great day out in Honiton celebrating over 750 years of granting the charter. It is a day for local charities and groups to raise funds and awareness of their good work; a tradition and relationship  going back generations. Action East Devon will have a charity stall, promoting our work and providing you a chance to meet us and find out more.
Whitford Summer Show – Saturday 6 August 2022
Further information coming soon……👍🏻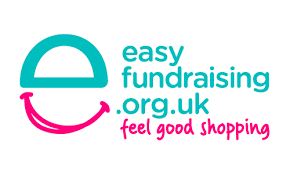 Ben popped in to East Devon Radio one Sunday afternoon to chat with show host Howard James to talk about Action East Devon, what we do, Ben's working history and background in the field of mental health and children and young people and how you can help us! You can listen here ➡East Devon Radio interview with Ben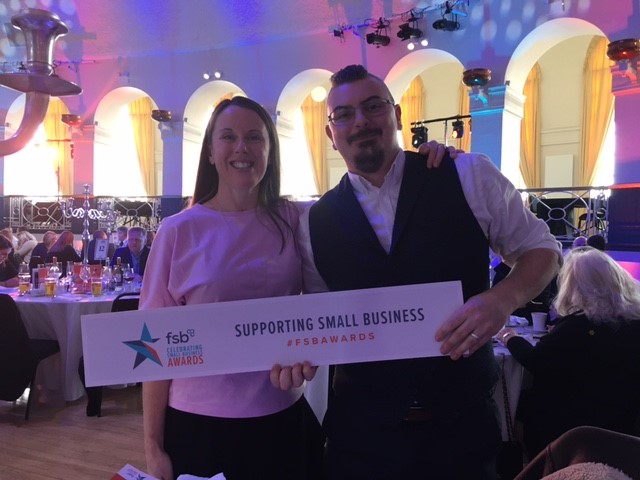 The FSB (Federation of Small Businesses) hold yearly awards, the largest event of its kind in the small business calendar in which the achievements and contributions of small businesses and the self-employed across the UK are celebrated and Action East Devon were nominated in the Community Award category.
Sadly, we didn't win – but it was a great opportunity to get connect with other great businesses and charities in the sector, reflect on how far we've come, get our work in the spotlight and celebrate the achievements of all Action East Devon have accomplished – well done Team! 🏆