Campaigns
& awareness
At Action East Devon we are passionate about raising awareness of the issues facing those with mental health difficulties but also sharing ways to wellbeing that we can all do to stay healthy.
In June 2023, Headlight teamed up with Seaton Re:store and Axminster Community Waffle House to start a new session in Seaton.
See our Facebook page for info, or contact us or Axminster waffle house, or just pop along – held every Tuesday 6-8pm, free of charge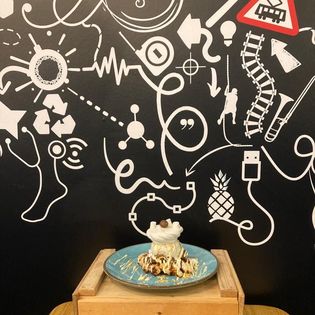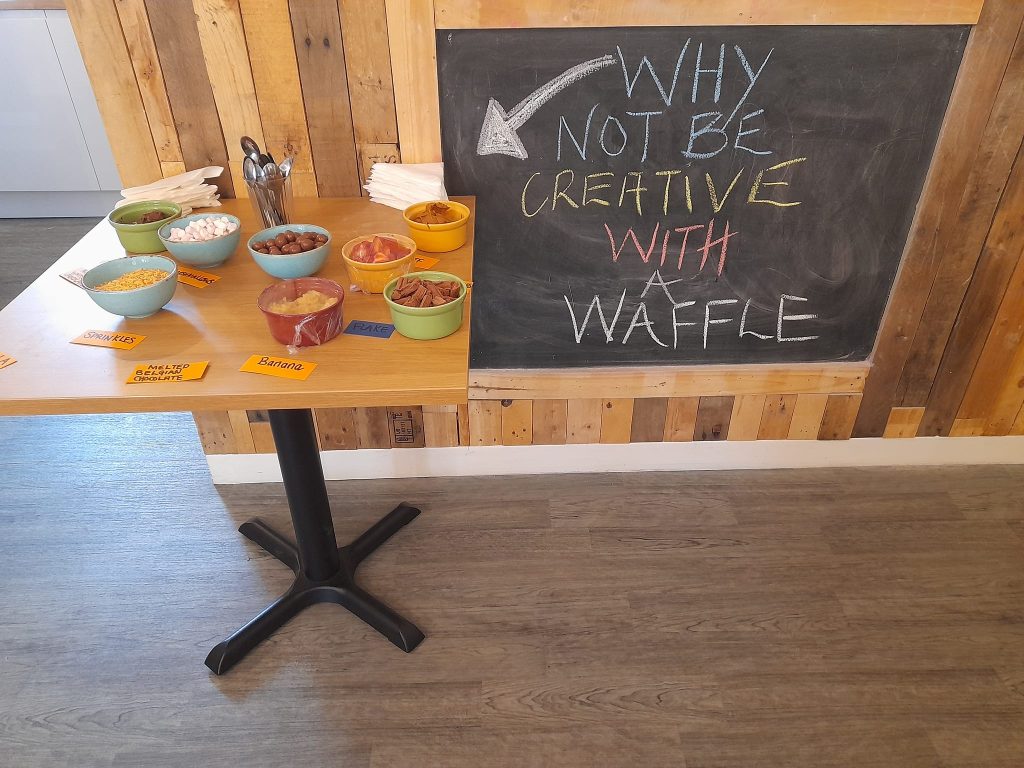 YOUTH VOICE GROUP
Action East Devon facilitates a youth voice participation group that meets every 4-5 weeks and works together to put young people's voice at the heart of our work and across the community.
OUR Mission:
We are a youth led group based in East Devon under the guidance of Action East Devon that support changes in negative views on mental health locally. We advocate for positive mental health; we are empathic to all and we are determined to enact change.
In line with these values, we aim to change public perception and support AED to deliver its services in a relevant and effective way.
If you are interested in supporting our Youth Voice Group please contact us
Click here – Ways to wellbeing Click here – YoungMinds-Join the Movement
Click here – Upcoming events