Volunteer
with us
We are looking for people interested in supporting the staff at our group youth sessions in Axminster and Ottery St Mary.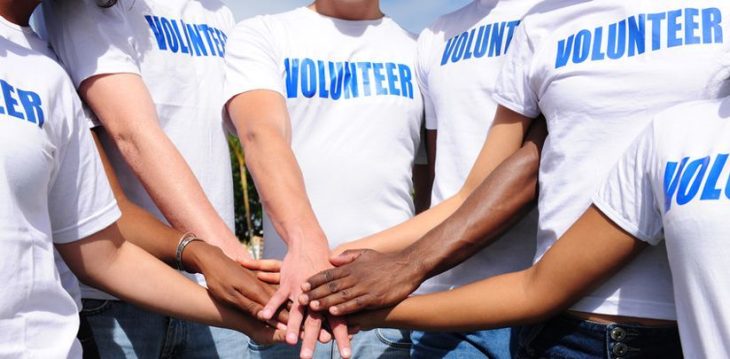 To assist at Headlight's weekly peer support sessions, supporting young people aged 13-18 and/or 18-24 with mental and emotional health issues. Volunteers may also be involved in the delivery of one-off activity days (Discovery days).
The role may involve running or helping with activities; helping with cooking and/or preparing food; offering a listening ear to a young person or who needs to talk; clearing, tidying and making cups of tea; offering other support as may be necessary to service users, other volunteers and staff. Mostly we ask that you get involved with activities and have fun!
We welcome and encourage applications from all people of all backgrounds and we particularly welcome those from young people, with disabilities and/or additional needs, and ethnic minorities. Find out more here