School
Mentoring Service
Our School Mentoring Services allow us to support young people with mentoring and wellbeing guidance through the school day and at the place of education
School Mentoring Services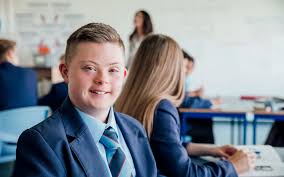 With the same approach as the 1-2-1 work with Headlight peer support sessions, we offer 1-2-1 mentoring and guidance at secondary schools through the school timetabled day. These sessions are for school years 7-13.
To find out if Action East Devon's School Mentoring Service is currently working out of your school please contact us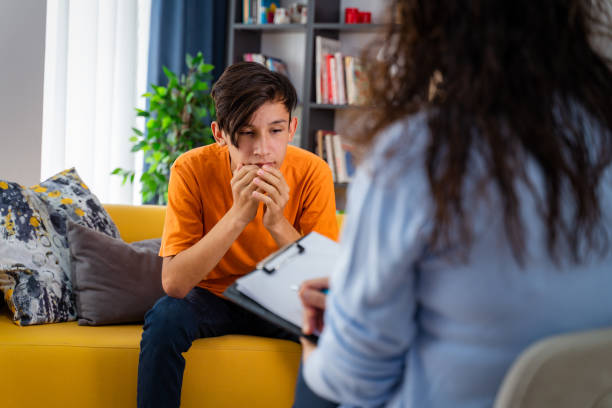 We work with the school wellbeing teams to ensure that this support is correct for that young person. Staff use their expertise to undertake comprehensive ongoing assessments of young people to identify activities that best meet individual needs. Each young person has an individualised action plan with goals around better managing their mental health, developing their skills and confidence and setting targets around education, volunteering and employment.
We also support the transitional need of those children in year 5 and 6 who are preparing to move up to secondary school. If you would like to know more about any Action East Devon transitional workshops at your school please contact us
"At the beginning I was really shy and didn't want to talk to anyone about anything but coming to mentoring has helped me open up and boosted my confidence in everything, as well as my social skills. It has allowed me to have a space to talk to someone and get my troubles out" 15yo Male Sidmouth College.