Our
Services
Action East Devon's young people and families wellbeing service provides a variety of friendly, non-clinical spaces and programmes for young people and their families who are experiencing emotional and mental health issues.
We believe that all young people have a right to access a variety of mental health and wellbeing programmes that support them as individuals, these include;
Fortnightly facilitated peer support sessions for young people aged between 13 to 24 years (Headlight)
Access to 1-2-1 support with a professional in a non-clinical setting
School based support
Information, signposting, advice and advocacy on mental health and wellbeing related issues to young people and their families by telephone, email and face to face.
Our services are funded by a variety of trusts and donations, for which we are very thankful.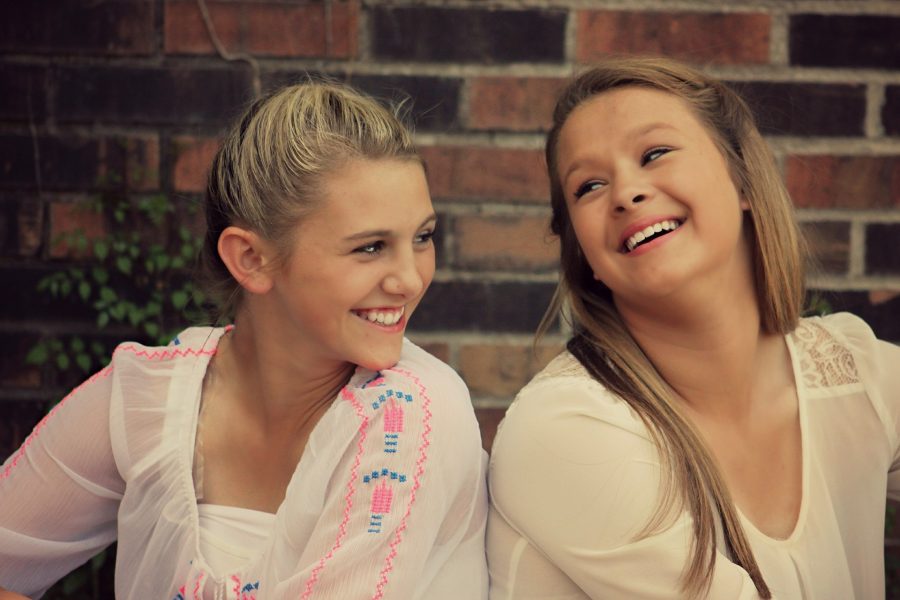 Peer Support Groups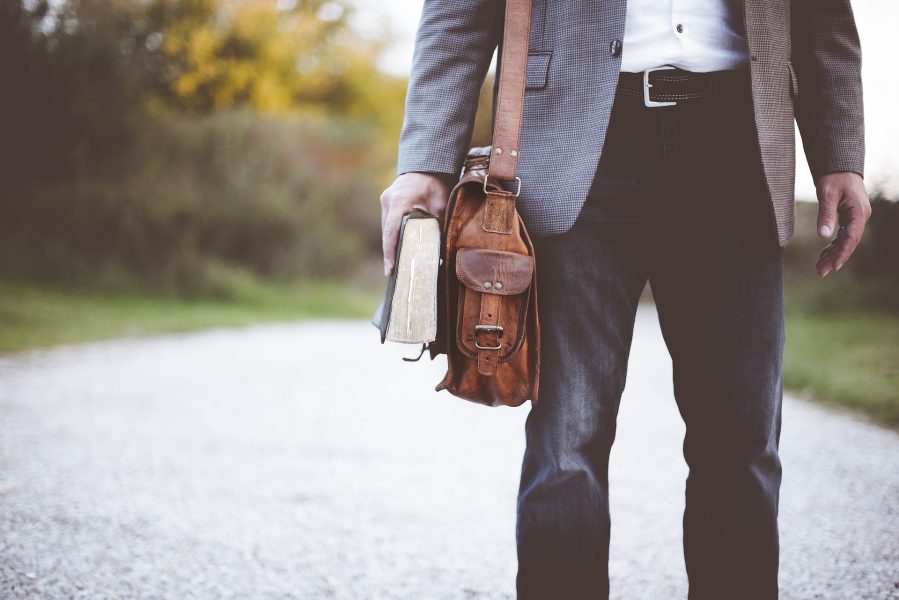 1-2-1 Working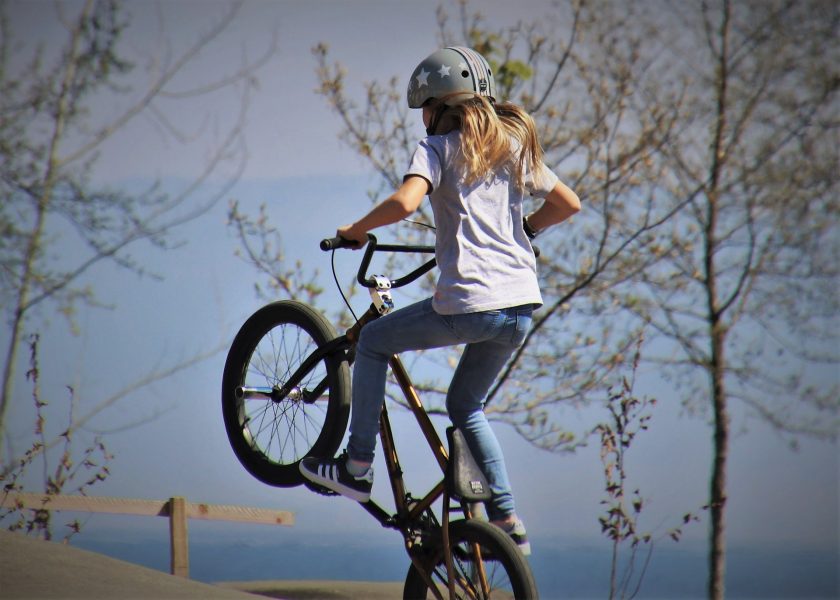 Training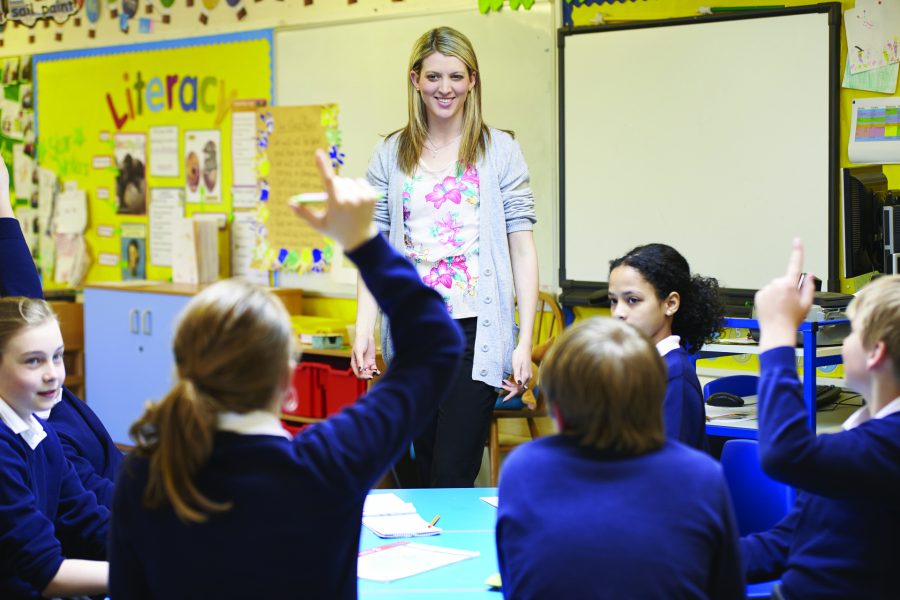 Working with Schools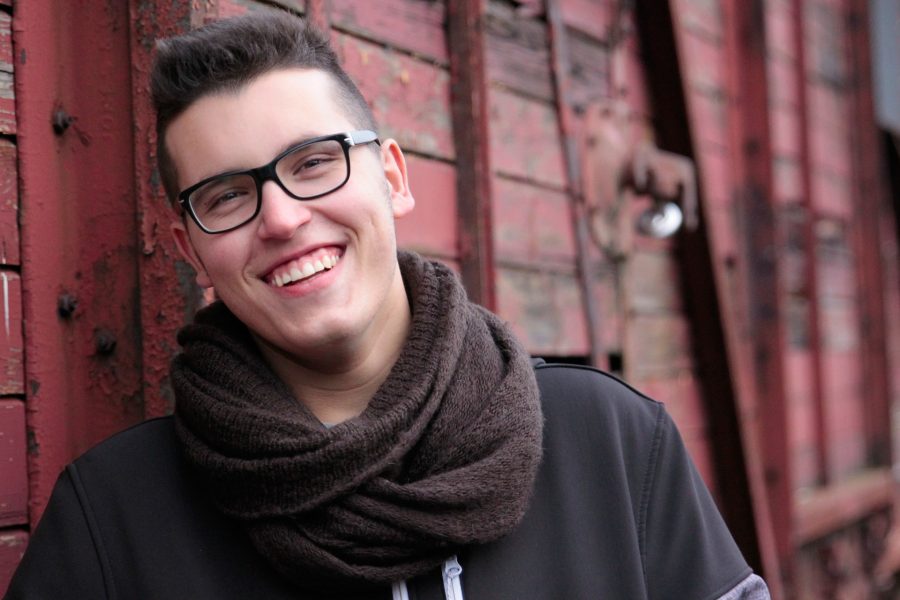 Campaigns & Awareness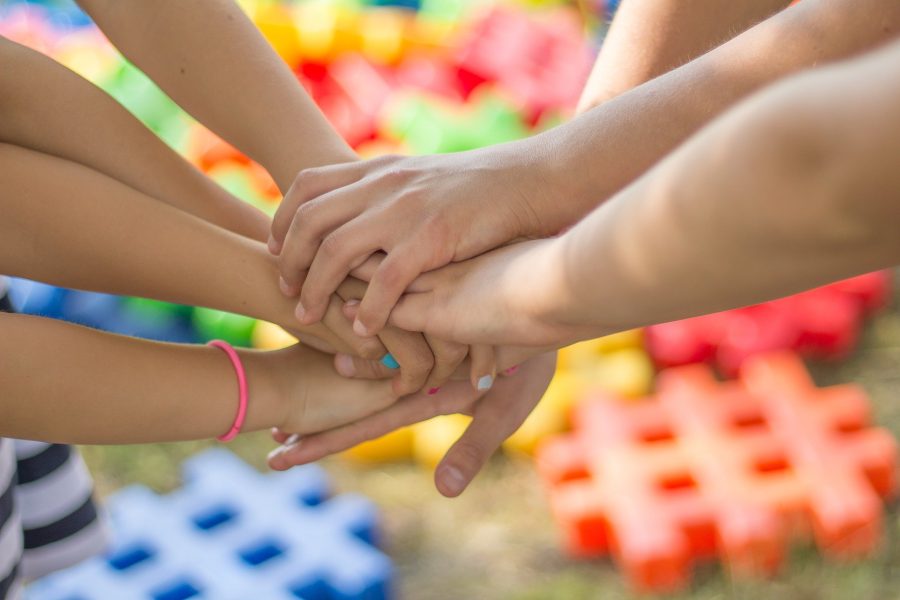 Get Support