About
Us
Action East Devon is a leading local charity working with the people, communities and organisations of East Devon to create the services and support they need to live happier and healthier lives.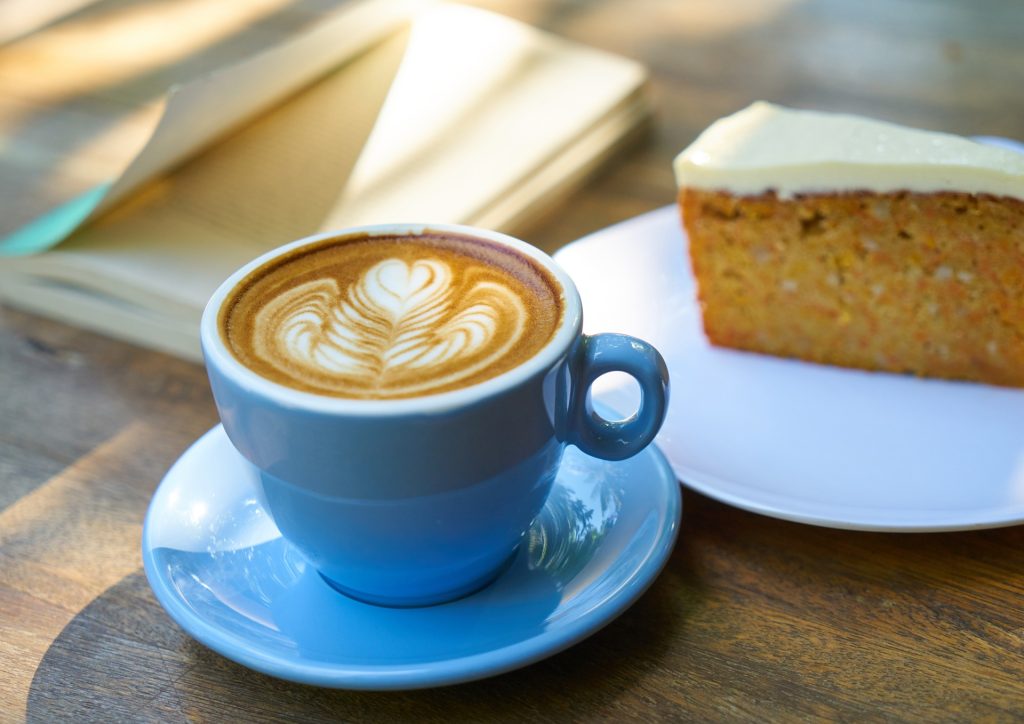 We run projects and deliver services, working with people and communities to meet the needs of the most vulnerable people in our society.
Focusing on a needs led service delivery model we aim to support those with better access and a better variety of services to enable them to be as healthy as they can be.
We are passionate about mental health and wellbeing support at a local level.
Our collaborative network continues to grow as we look to developing solutions that support and promote the health and wellbeing of our local population in response to the demands of a changing health and social care landscape.
Who we work with
At Action East Devon we work with community and voluntary groups across the district and we set a high value on our place in the local community.
We collaborate with people who share our commitment to working with East Devon's diverse population to identify their needs and help them develop their own solutions. We have a strong track record of working in partnership with stakeholders across the voluntary and public sector in our local area. We sit on the Local Care Partnership (Eastern) steering group for children and young people's wellbeing along with the steering group for the Wellbeing & Health Action Team (WHAT) to ensure the voice of our service users is heard throughout the sector.
Find out more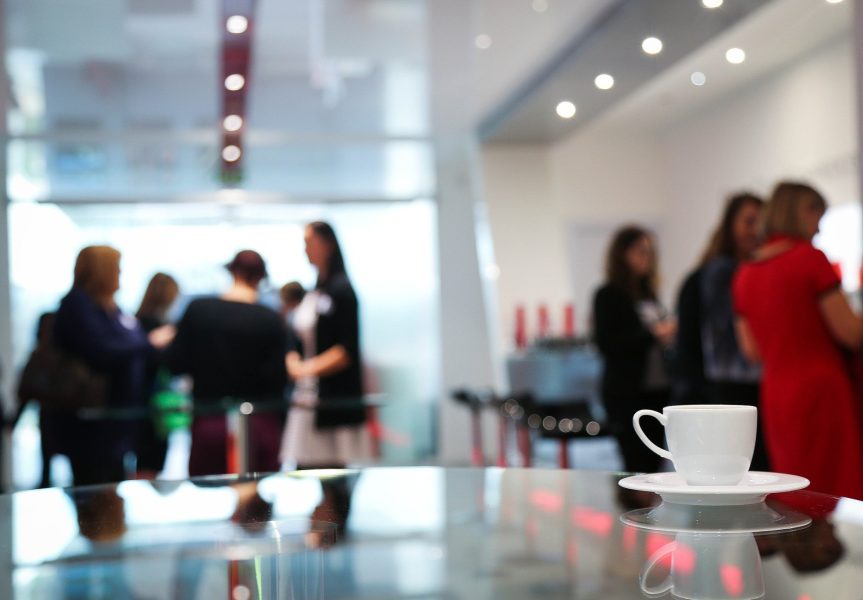 Our Staff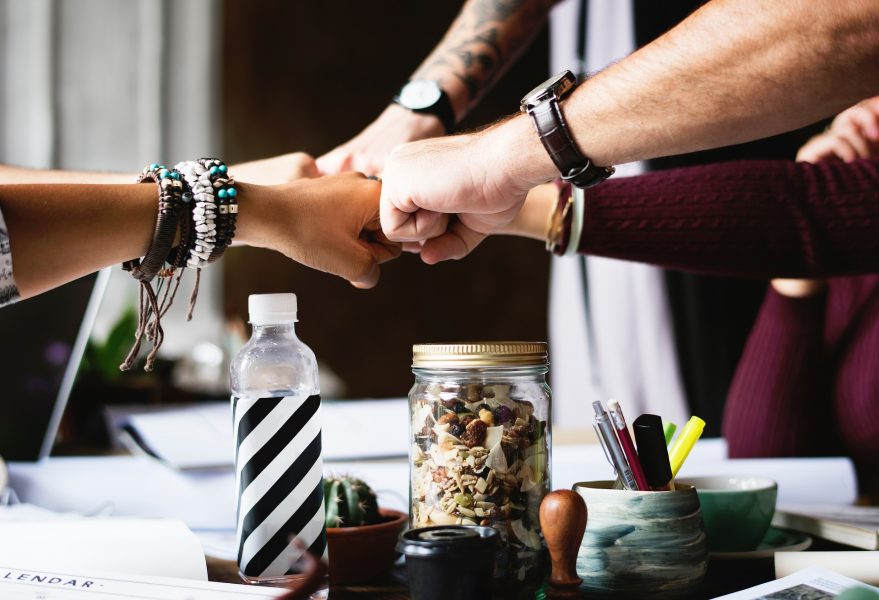 Ethos & Values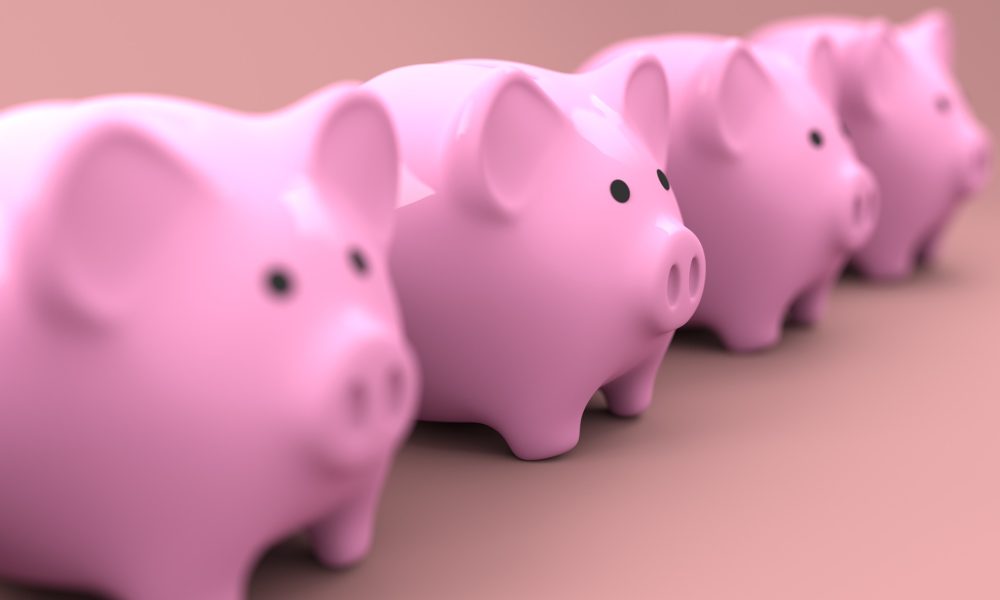 Support Us