Our
Staff
We currently employ 7 members of staff, most of which are part time. Our core team pictured below are based at the main office at the Station, Mill Street, Ottery St Mary.
They support the wider outreach delivery staff on projects and services. Project delivery staff are further supported by highly dedicated and fully trained volunteers.
Meet the Team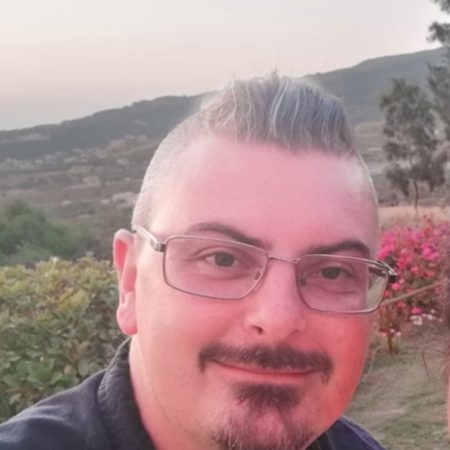 Ben Feasey
CEO
After training as a youth worker I worked for Local Authority youth services before moving into the charitable sector, something that I love and enjoy. I have worked with many young people and across many different projects, such as children in care and care leavers projects, national residential programmes as well as managed youth centres and other youth services My community and developing youth services locally is my passion and believe that all young people, wherever they are from and whatever their needs should have access to support.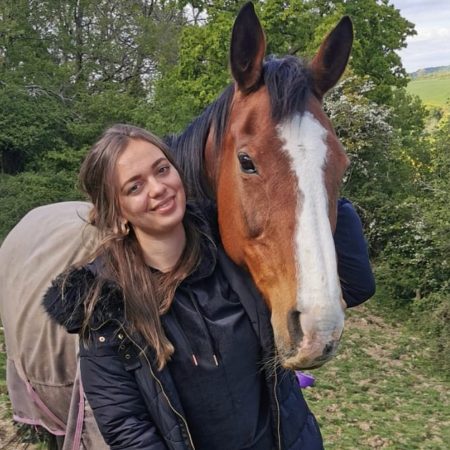 Lola Coombs
Wellbeing Coordinator
I feel passionate about making a difference and helping young people to feel heard and understood. I enjoy supporting people to flourish and seeing the impact our support sessions have. I like to spend my time outside in nature with my horses and getting creative. I coordinate our School Mentoring Service and also deliver wellbeing & transitional workshops in schools as part of our Children & Families Service & developing & delivering Mental Health Training in the community.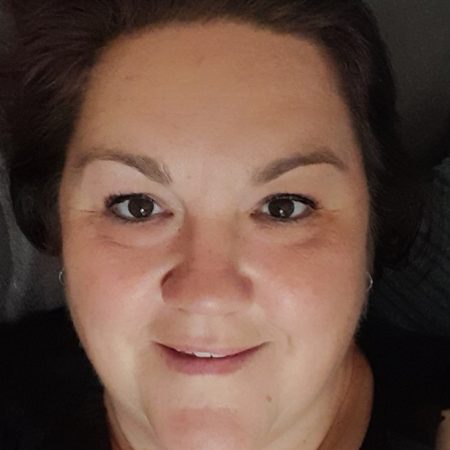 Angela Lloyd
Wellbeing Worker
I work at the Headlight group sessions and also provide one-to-one support for the young people using Headlight. I have previously worked with young people in a variety of settings in the voluntary sector. Being able to offer support and help to young people with their mental health is something I am passionate about and knowing we are able to help young people on their journey to better mental health and wellbeing is a huge privilege.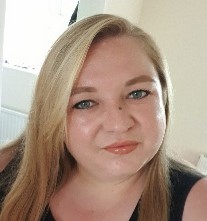 Stacey White
Wellbeing Worker
I run Headlight group sessions in the evenings and provide one to one support to the young people that attend these sessions and through our School Mentoring Service. In these, we do activities and cover important topics that support wellbeing. It gives me a buzz to know that I am playing a part in changing young people's lives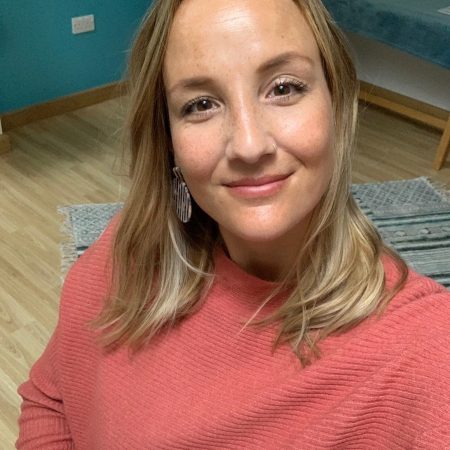 Jenny Kim
Group Facilitator
I facilitate one of the Headlight group sessions, and am a qualified therapist and coach. I love working in the field of mental health.
It is incredibly rewarding to be able to support people in their time of need and on their unique journey through life.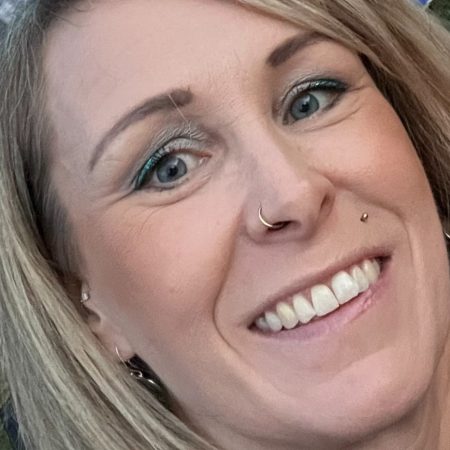 Emma Ingledew
Wellbeing Worker
I've worked in various settings with young people and adults also I've faced personal challenges of my own over the years so have life experience myself.
I love pointing people back to their innate system of resilience and well-being and showing people that none of us are ever broken, our well-being just gets over shadowed and lost sometimes within past, conditioning, outside pressures and beliefs we all have.
Our Board of Trustees are the valuable driving force behind Action East Devon.
Our Chief Executive provides regular reports to the Board of Trustees in relation to business planning, work programmes, budgets and staffing and the Board oversees operations and provides leadership and scrutiny through our robust governance arrangements. Our Trustees have brought a wealth of experience and expertise to the organisation and are fully committed to Action East Devon's vision, mission and values.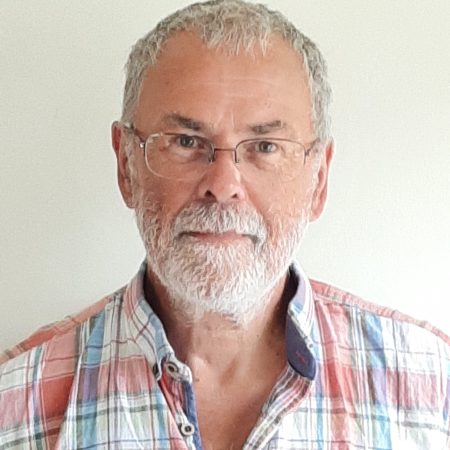 Chris Botham
Chair
The majority of my working life was with HMRC in a variety of specialist and leadership roles. I am a passionate believer in the work that small, local, charities carry out, especially in relation to young people's mental health. Delivering such a vital service direct to those in need is critical! Action East Devon's work is truly inspirational.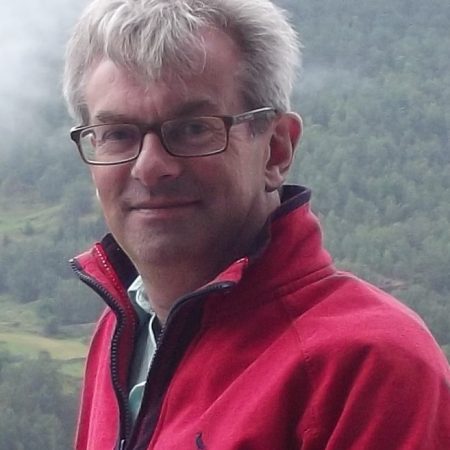 Graham Fice
Vice chair
Now retired, I previously worked in universities in various management roles but throughout my career I've always been involved with charities. I get great personal satisfaction from working with the staff, volunteers and the other Trustees to help maintain and develop Action East Devon's services for the people of East Devon.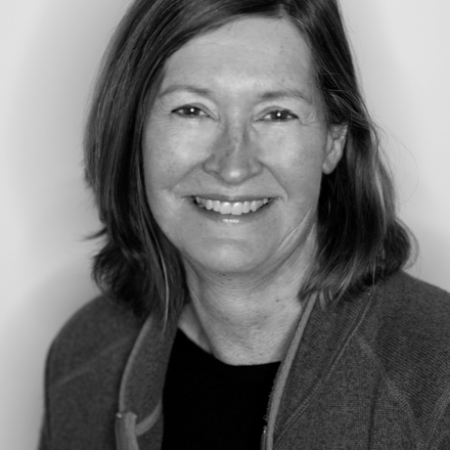 Fiona Anderson
Trustee
I'm a coach with nearly 20 years' experience coaching leaders from all walks of life, most recently, people running conservation organisations. I also coached with NHS staff throughout the pandemic and I'm very aware of how overstretched services have become, especially meeting the growing need for youth mental health support.
That's why I volunteer with Headlight in Axminster, where I've seen Action East Devon's work from the ground up.
It's an essential local organisation to help our young people become confident and resilient in the face of the many challenges they face today.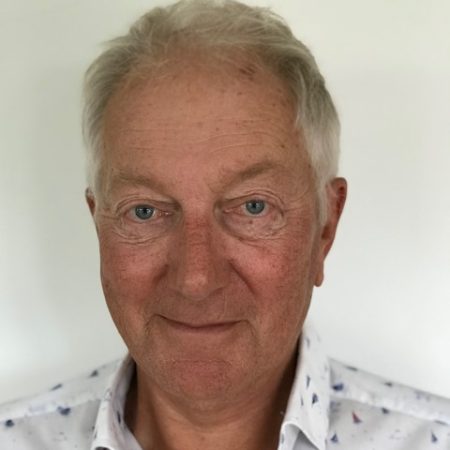 David Leeder
Trustee
I am now retired after working as a GP in East Devon for over 30 years. In the last 20 years I became increasingly involved in medical education, as Associate Professor in Exeter Medical School and responsible for the GP training programme in Exeter.
I have children at university and my wife is a retired neuro psychologist so I am attuned to the mental health and wellbeing of young people. I am particularly aware of the poor access to counselling services for young people in East Devon and believe that the support that Action East Devon aims to provide is an essential addition to this.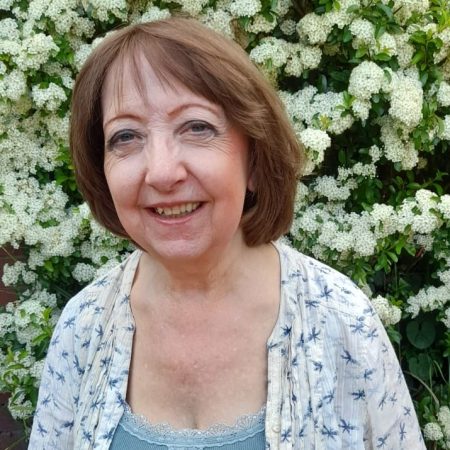 Megan Armstrong
Trustee
I have worked in the voluntary sector as a Youth and Community worker and Project Manager for most of my life and have experienced all kinds of situations faced by young people & communities.
In recent years as a District Councillor I have attended Action East Devon Board meetings and have been very impressed by the professionalism & commitment shown by staff and Board members to help the young people of East Devon,
Now that my Council term of office has ended I am keen to serve on the Board as a Trustee and to help achieve the aims of Action East Devon.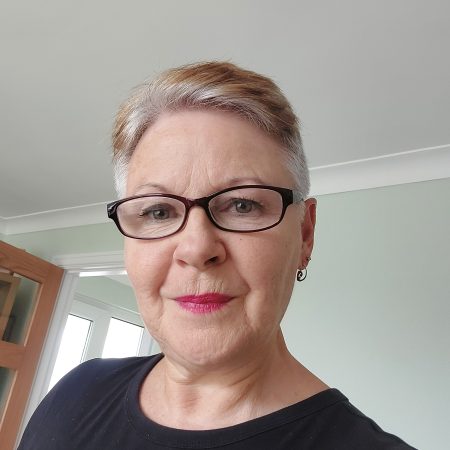 Judith O'Neill
Trustee
I have a background in youth and community work – from the first play scheme I worked on, I knew I wanted to place young people at the heart of my working life.
I have been fortunate enough to fulfil this goal through working initially in the voluntary sector and then, in a variety of roles, including senior management, within further education. I am now semi-retired and have set up a limited company as an educational management consultant.
I am delighted to have joined Action East Devon as a trustee to support its work helping young people manage their mental health, so they are able to thrive as they move into adulthood.
Charter for Employers
Positive about Mental Health
Action East Devon

As an employer we recognise that in the UK, people experiencing mental ill health continue to report
stigma and discrimination at work. Having signed the 'Charter for Employers Positive about Mental
Health', we are committed to creating a supportive and open culture, where colleagues feel able to talk
about mental health confidently, and aspire to appropriately support the mental wellbeing of all staff.
As an employer, we have made an on-going commitment to:
Provide non-judgemental and proactive support to staff experiencing mental ill health.
Not make assumptions about a person with a mental health condition and their ability to work.
Be positive and enabling towards all employees and job applicants with a mental health condition.
Support line managers in managing mental health in the workplace.
Ensure we are fair in the recruitment of new staff in accordance with the Equality Act (2010).
Make it clear that people who have experienced mental ill health will not be discriminated against and that disclosure of a mental health problem will enable both the employee and employer to assess and provide the right level of support or adjustment.