Our
Staff
We currently employ 8 members of staff, most of which are part time. Our core team pictured below are based at the main office at the Younghayes Centre in Cranbrook.
They support the wider outreach delivery staff on projects and services. Project delivery staff are further supported by highly dedicated and fully trained volunteers.
Meet the Team
Ben Feasey
CEO
I have worked with a variety of young people throughout my career, starting in local authority youth services before moving to the voluntary sector and into less face to face and more management roles in the last 5 years. I love the opportunity to direct services and enjoy making a difference to people's lives.
Aaron Clark
Service Lead
I have worked in and around young people and vulnerable communities for 15 years now, various roles have allowed me to see deep into what being a community means and where support is needed to better strengthen the lives of individuals and families living in them.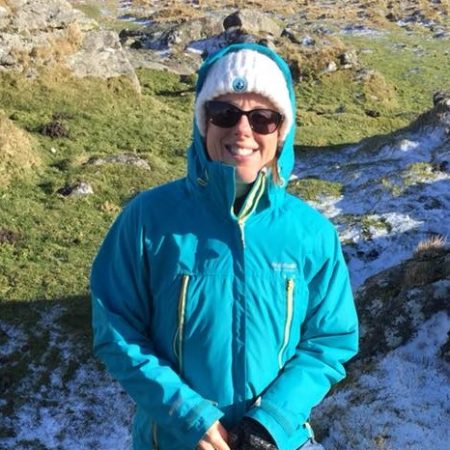 Lucy Foord
HR & Admin Coordinator
I have worked in HR for over 10 years but this is my first post within a charity, but mental health is so important to me and my family so it felt like a natural step to work for Action East Devon!
Anna Valentine-Marsh
Forget-Me-Not Project Manager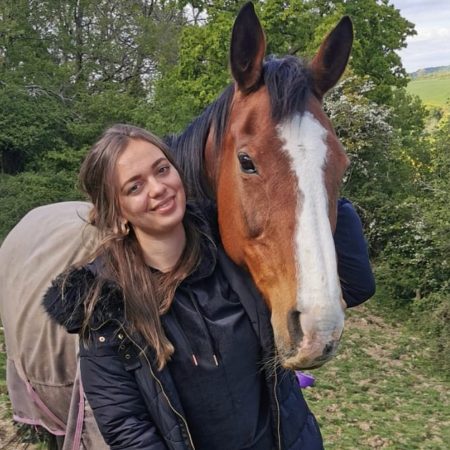 Lola Coombs
Mental Health Support Worker
I feel passionate about making a difference and helping young people to feel heard and understood. I enjoy supporting people to flourish and seeing the impact our support sessions have. I like to spend my time outside in nature with my horses and getting creative.
Rich Oster
Mental Health Support Worker
I enjoy working with young people and supporting them to grow in confidence and reach their potential. I'm the Mental Health Support Worker and a qualified counsellor . When I'm not seeing clients or working at Headlight sessions, I love to cook, run or head to Dartmoor wild camping.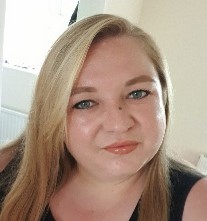 Stacey White
Wellbeing Worker
I run group sessions in the evenings and provide one to one support to the young people that attend Headlight sessions. In these, we do activities and cover important topics that support wellbeing. It gives me a buzz to know that I am playing a part in changing young people's lives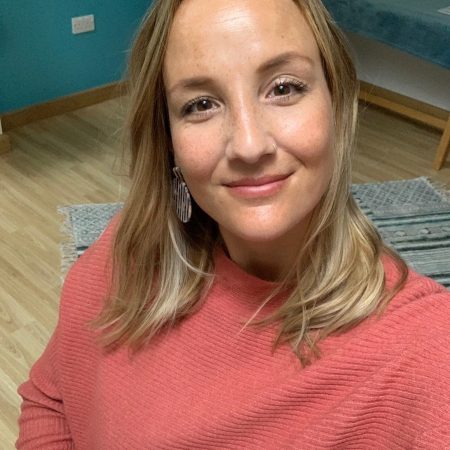 Jenny Kim
Group Facilitator
I facilitate one of the group sessions, and am a qualified therapist and coach. I love working in the field of mental health.
It is incredibly rewarding to be able to support people in their time of need and on their unique journey through life.



Our Board of Trustees are the valuable driving force behind Action East Devon.
Our Chief Executive provides regular reports to the Board of Trustees in relation to business planning, work programmes, budgets and staffing and the Board oversees operations and provides leadership and scrutiny through our robust governance arrangements. Our Trustees have brought a wealth of experience and expertise to the organisation and are fully committed to Action East Devon's vision, mission and values.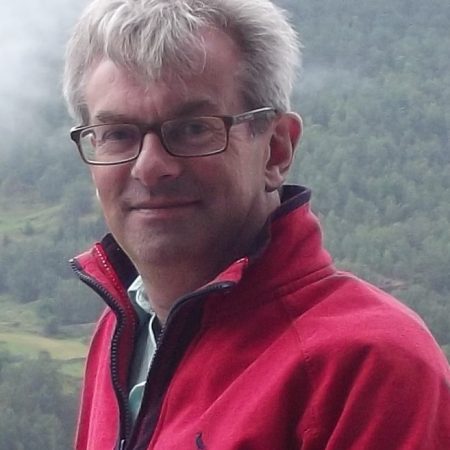 Graham Fice
Chair
Now retired, I previously worked in universities in various management roles but throughout my career I've always been involved with charities. I get great personal satisfaction from working with the staff, volunteers and the other Trustees to help maintain and develop Action East Devon's services for the people of East Devon.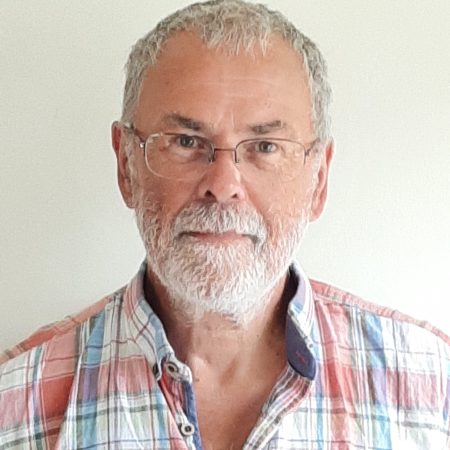 Chris Botham
Treasurer
The majority of my working life was with HMRC in a variety of specialist and leadership roles. I am a passionate believer in the work that small, local, charities carry out, especially in relation to young people's mental health. Delivering such a vital service direct to those in need is critical! Action East Devon's work is truly inspirational.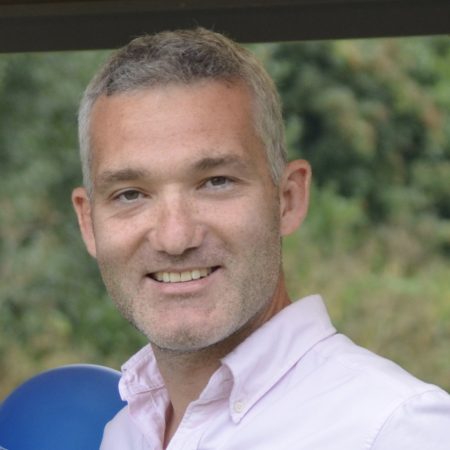 Will Flint
Trustee
As a former senior NHS and Social Care Manager, I have extensive experience of managing and delivering high quality health services to the public.
Since 2011 I have been the owner of a large, Outstanding rated, Home Care company and so offers AED experience and expertise in the adult social care sector & business and is also an experienced Trustee having served on 2 other Charity Boards as a Trustee.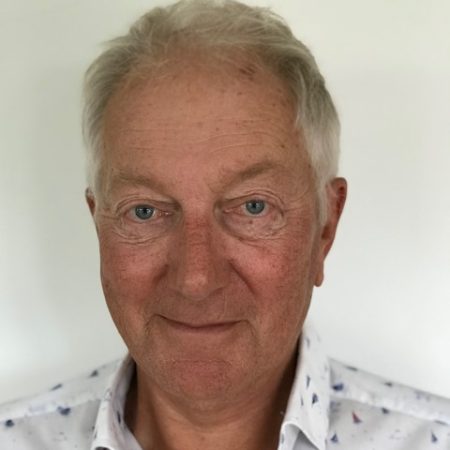 David Leeder
Trustee
I am now retired after working as a GP in East Devon for over 30 years. In the last 20 years I became increasingly involved in medical education, as Associate Professor in Exeter Medical School and responsible for the GP training programme in Exeter.
I have children at university and my wife is a retired neuro psychologist so I am attuned to the mental health and wellbeing of young people. I am particularly aware of the poor access to counselling services for young people in East Devon and believe that the support that Action East Devon aims to provide is an essential addition to this.