Working
with the Like Minds network
Do you work in mental health in the voluntary sector? Or with children and young people in Devon?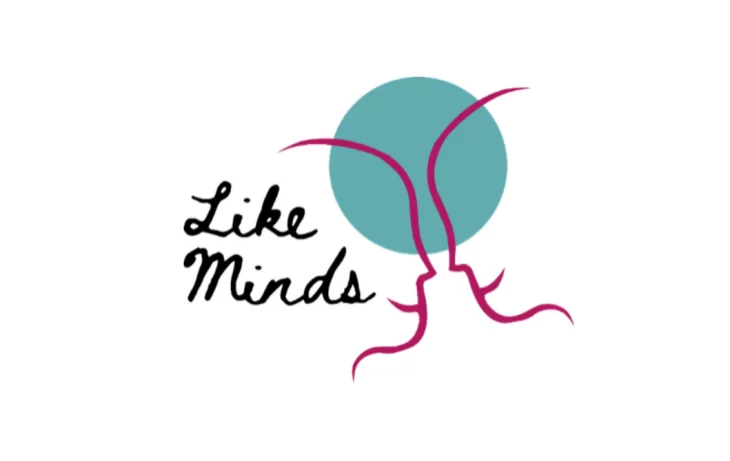 We are really excited to be announcing the dates for the Like Minds dialogue events in Tavistock, Barnstaple and Honiton this month!  
The Like Minds Network is a new and growing group of organisations who work in mental health in the voluntary and third sector in Devon.  We value collaborating and being together as we learn, reflect, come up with ideas and plan how we can be stronger together.  We are really hoping to meet other professionals in our wide and growing field across Devon (no matter how big or small your organisation is) – all are welcome!  We hope these brief and informal events are inspiring, empowering and also a chance to take time out and be creative. Many thanks to Devon Community Foundation for making this all possible.
Tavistock: Thursday 20th April 2pm-3.30pm
Barnstaple: Friday 21st April 3pm-4.30pm
Honiton: Friday 28th April 3pm-4.30pm
You can book by emailing us at [email protected] or by clicking on the events link on our new website www.likemindsdevon.org