We bring along a selection of memory boxes, which contain objects from the 1930's to the 1970's. The boxes are often based on a theme and the items appeal to all the senses.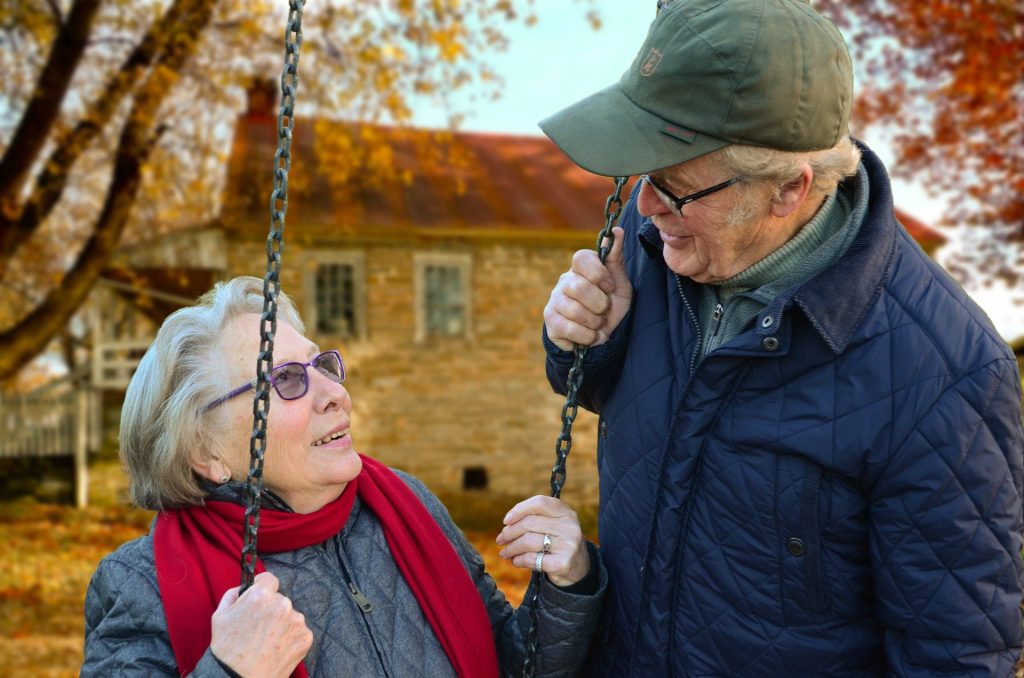 Our group sessions can provide awakening moments for our clients. Amongst other benefits, it can help confirm a persons' unique identity and is often a lot of fun for all involved! The objects in the boxes provide pleasant opportunities to share stories and compare past experiences.
Who are we?
We are a group of trained and supported volunteers, who give time on a regular basis to running reminiscence groups. We are supported by a part-time co-ordinator who provides training, carries our Criminal Records Checks and takes bookings for new sessions.
Where are sessions run?
Sessions are available in Axminster, Cranbrook, Honiton and Seaton in East Devon. Groups can meet anywhere there is a quiet, comfortable space, with room for up to 10 people. We currently run groups in care homes, sheltered accommodation, community halls and memory cafes. Sessions last about an hour and are particularly good for clients who are suffering with dementia and/or Alzheimer's, but it can also be beneficial for older people suffering from memory loss.
Cost:
Community sessions are offered on a donation basis. Residential settings pay a fee towards our costs.
Find Out More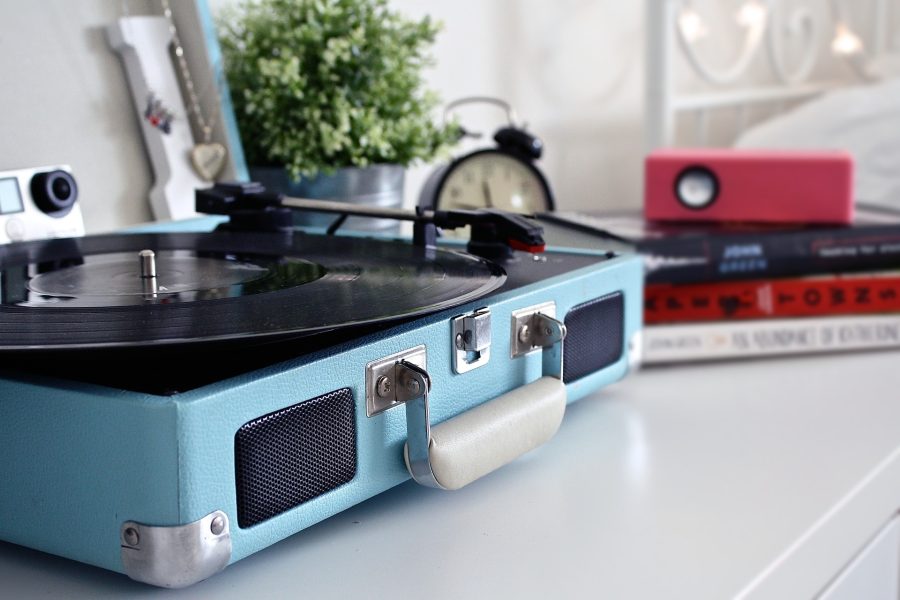 Music memories
and me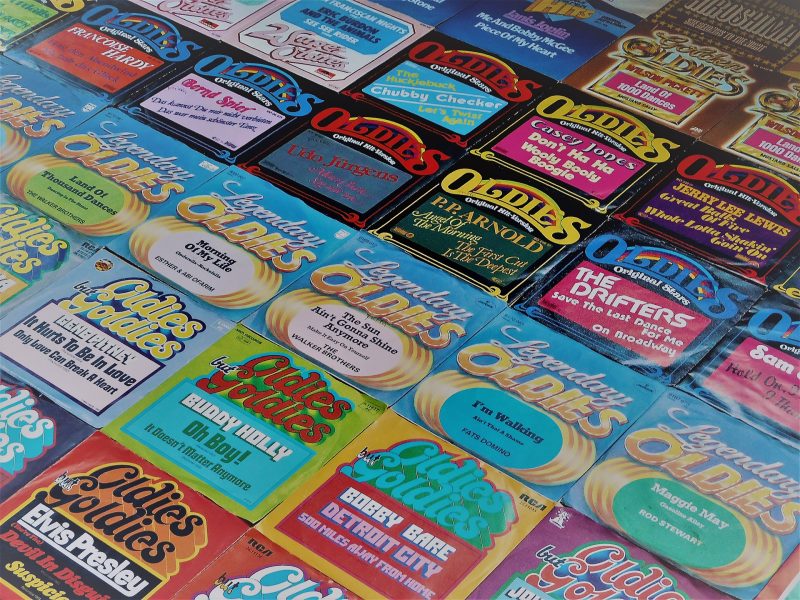 Reminiscences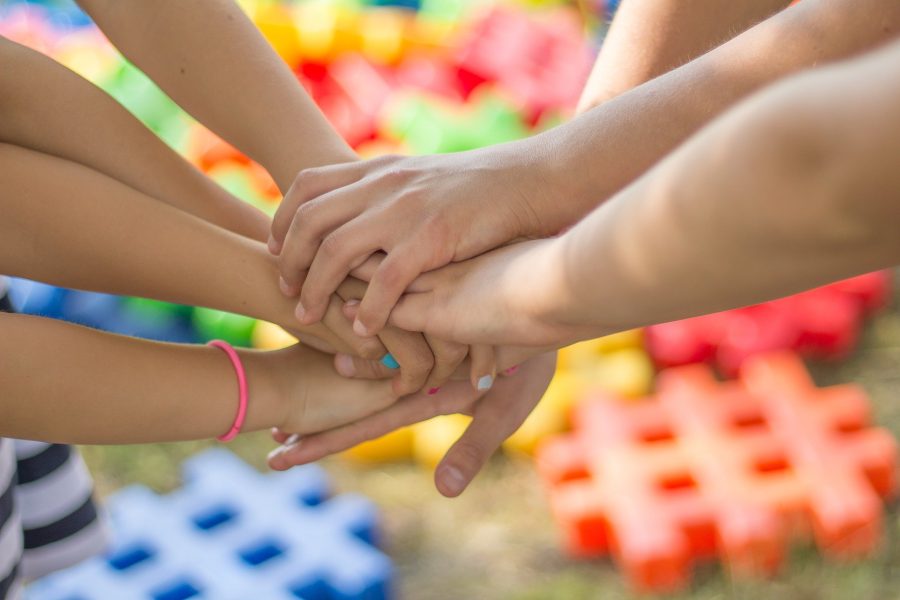 Get support